WHAT'S
NEW
AT SLAMBURGER®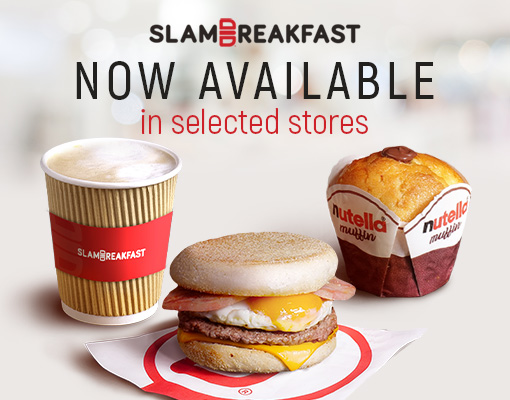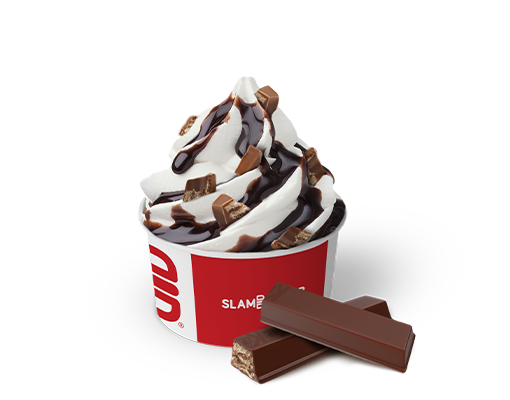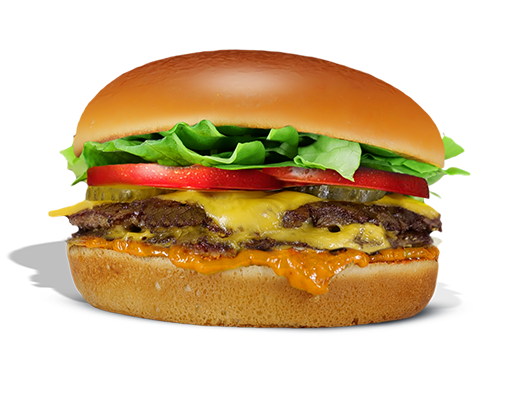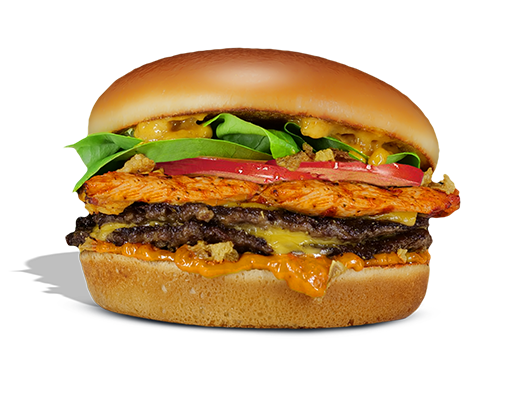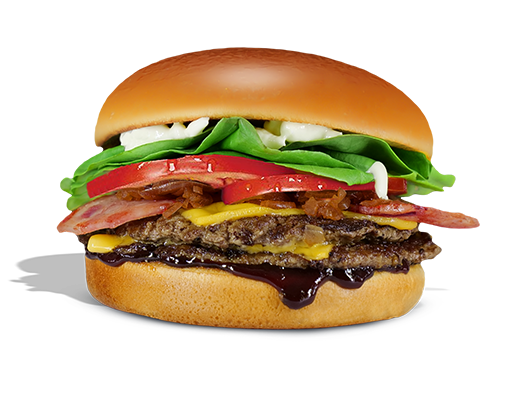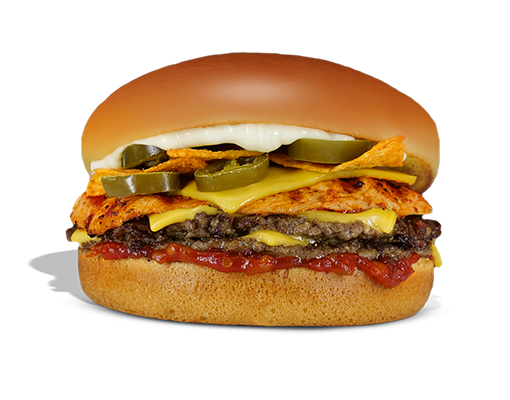 Get ready for an explosion of flavor with our latest addition to the menu – Smash Burgers! Bite into juicy, handcrafted perfection at Slamburger.
We have taken the classic burger to a whole new level of deliciousness.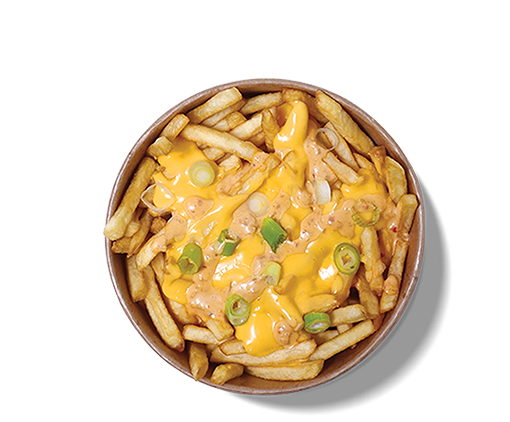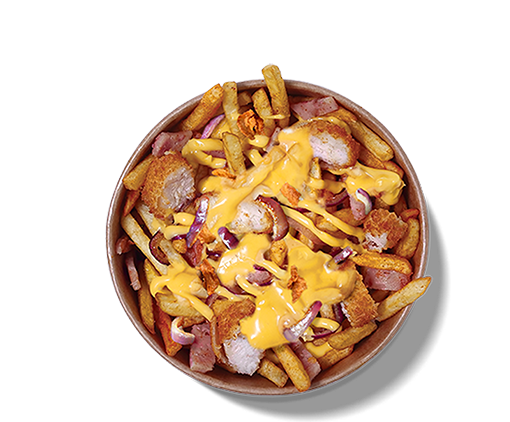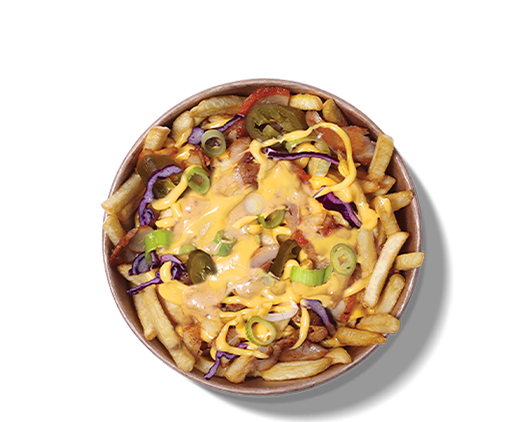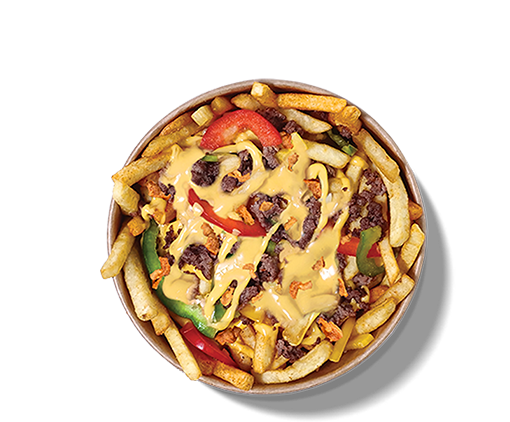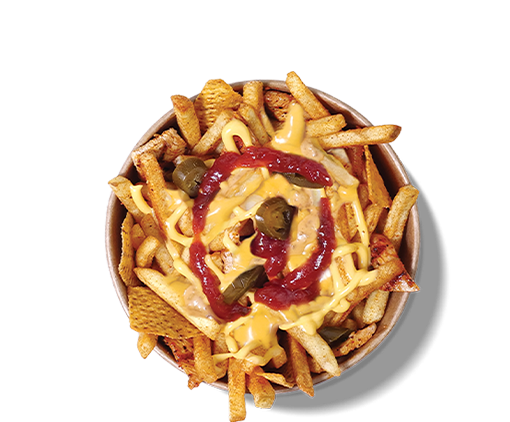 Get ready to indulge in flavor-packed bliss with our Loaded Fries!
Choose from a tempting array of options, including Doner Kebab, Kefta, Fried Chicken, and Mexicano Style.
Each bite is a taste explosion waiting to happen!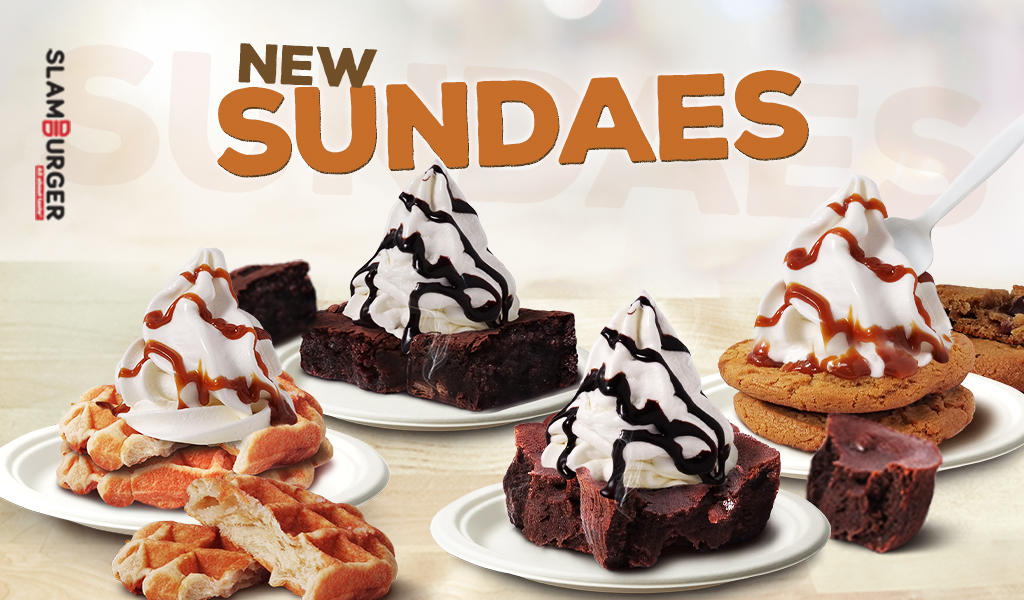 This month in your Kids Meal