We have opened two new stores this week and will continue to open new stores all across the country. Due to our rapid expansion, we are in need of getting some new members of staff to join our teams.
We are constantly looking for energetic, dynamic and driven staff to work in a variety of roles across our restaurants. From Grill Chef to Restaurant Managers, SLAMBURGER has a wide range of opportunities available.
 If you are interested in joigning SLAMBURGER, please download the form below and send it back by email at the following address: info@slam-burger.co.uk

Ready to start at SLAMBURGER?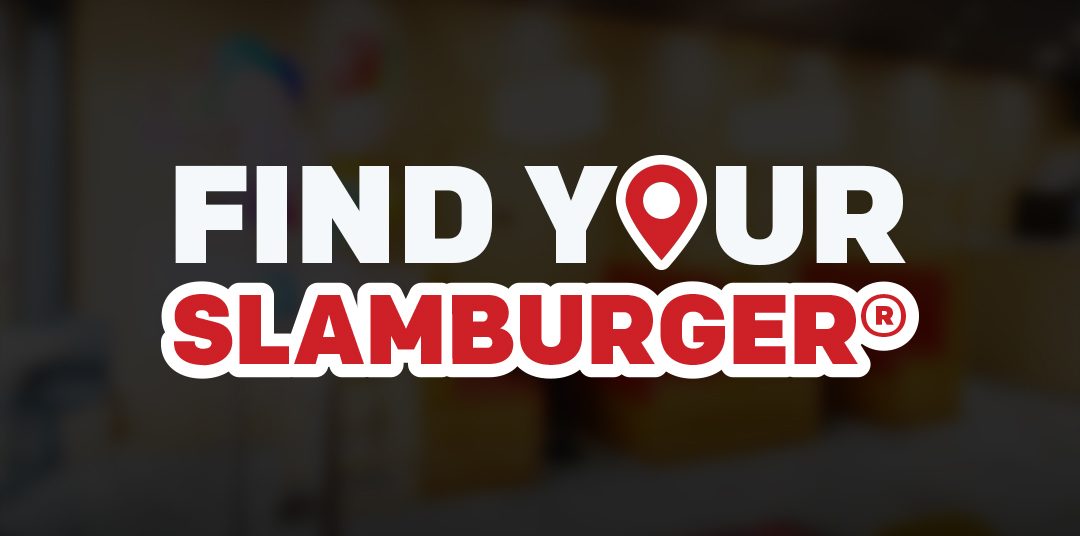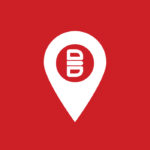 Check out our addresses all around the UK and find the closest SLAMBURGER restaurant to you.