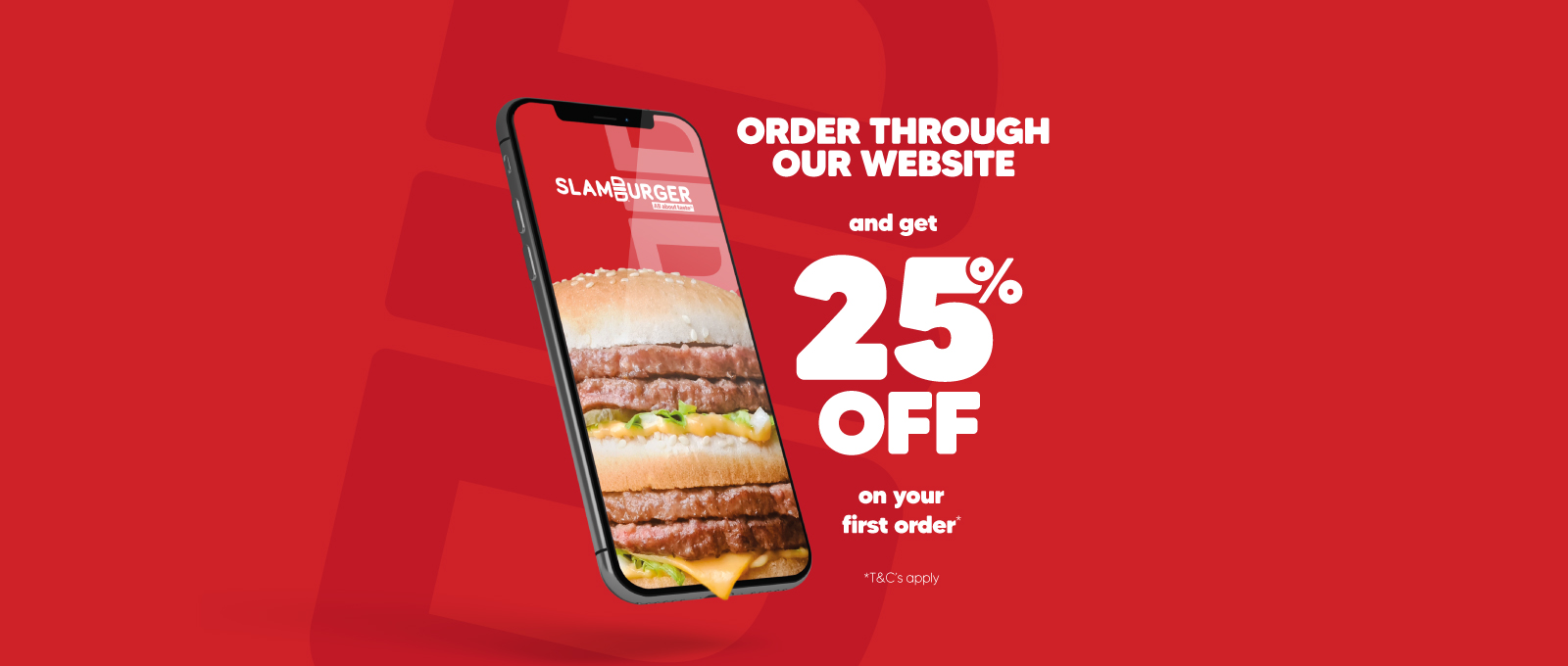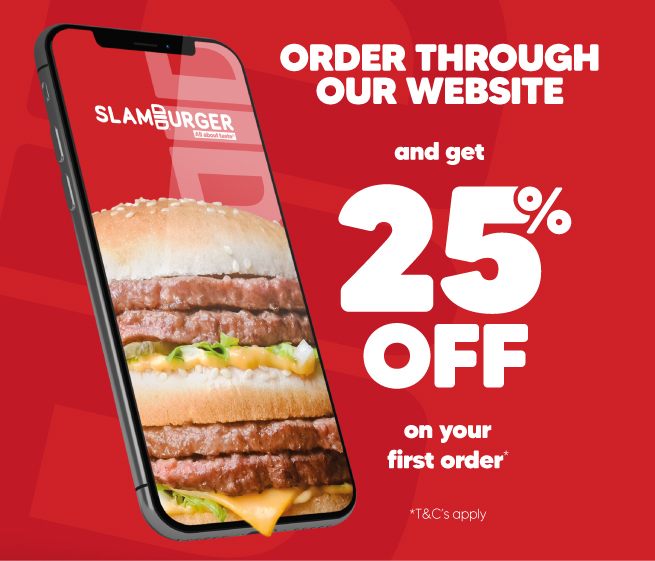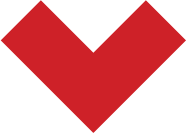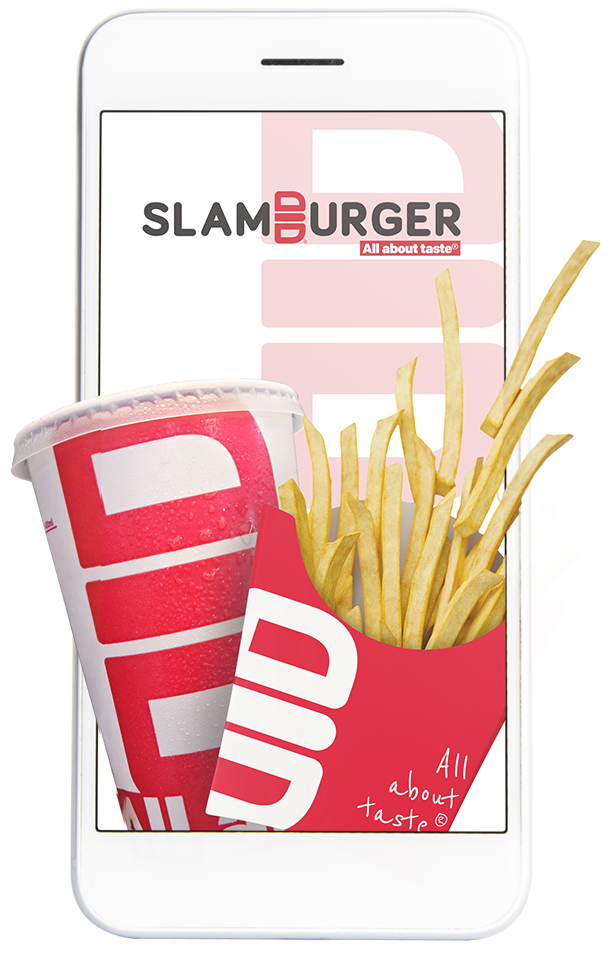 and collect your food within a few minutes
Select your shop
Check the full menu & place your order contact-less
Collect your food at the counter
Contactless order
Browse our full menu, place your order, pay online when you are ready and collect your meal from your selected shop.
Collect your food faster
Instead of standing in line and waiting for your meal to be prepared, place your order while you're on the way. Once you arrive, all you have to do is cash in and enjoy!
Exclusive Offers
The app users enjoy some special offers only available through the app. Order faster and save money.
Can I order for delivery with the app?
Some of our restaurants offer delivery, but not all. If your nearest shop does not offer delivery, you can check on one of our partners' websites below.
How should I pay my order?
It's up to you. You can pay online on the app with your credit card or paypal account, or you can pay in cash when you pick up your food at the shop. In this case, we will only start preparing your food after we receive your payment at the counter.
Why do I need to create an account to place an order?
By creating an account, you can be sure that your future orders will be placed more quickly. You will also benefit from certain offers such as the 10th free meal.
Offers & Deals
All offers and deals available in the application are reserved for the app users. If you have a problem with any of the offers, you can contact us via this page.
Localisation
The first step is to find your nearest shop. The interactive map and addresses will help you find your SLAMBURGER and start your ordering process.
Customisation
You will be able to customize your order as if you were at the counter: add more cheese, no tomatoes, special drink with your meal…. All these options are available on the app.
Check with one of our partners below