Payment
We accept the following forms of payment:
Cash
Credit / Debit cards
Gift vouchers (please notify in comments section that you wish to pay by gift voucher then present gift voucher to driver)
Upon submitting your order details, you are making an offer to us to purchase the item(s) you have specified in your order form. We reserve the right to refuse your offer should it be necessary.
In the event of SlamBurger needing to issue a refund we will endeavour to credit your account within 7 – 10 working days.
Payment methods may vary from store to store.
Ordering & Cancellation of orders
Your Order Confirmation is a record of our agreement to deliver the products ordered and paid for in full. If someone else made the Booking on your behalf, you agree that such person acted as your agent.
Orders may be cancelled in full up to 30 minutes before the start of the collection window selected. We will endeavour to issue a refund to your credit card account within 7-10 working days.
Cancellations within 30 minutes of the start of the collection window will be charged in full. Please contact the store directly to cancel your order.
Minimum order value
Minimum order values vary per store. Please contact your local store directly for applicable minimum order value.
Offer / Redemption / Coupon Codes
These codes can only be used on the purchase of a product. These codes can not be used for the redemption of a free product without purchasing a product to the value of said product.
Trade Marks & Copyright
All content included on this interactive service, such as text, graphics, button icons, images and software, is the property of SlamBurger , and is protected by copyright laws.
The content and software on this interactive service may be used as either or both of an informational or shopping resource. Any other use, including the reproduction, modification, distribution, transmission, republication, display or performance, of the content on this interactive service is strictly prohibited.
SlamBurger logo is trademark registered in the United Kingdom and other countries. 
Product Imagery
All images used are for illustrative purposes only. Individual features such as ingredients, colour and other food / drink items may vary. All images are intended to give a general indication of the finished product only and should not be used for purchase purposes. Please refer to product description for details of specific products. All images are not intended to form any part of any contract.
Privacy Statement
Our privacy statement can be viewed here or from the link at the bottom of this page.
If you have any questions about our Terms and Conditions or you wish to make a complaint about how your personal data is being processed by us, or how your complaint has been handled, please felle free to contact us via our Contact page.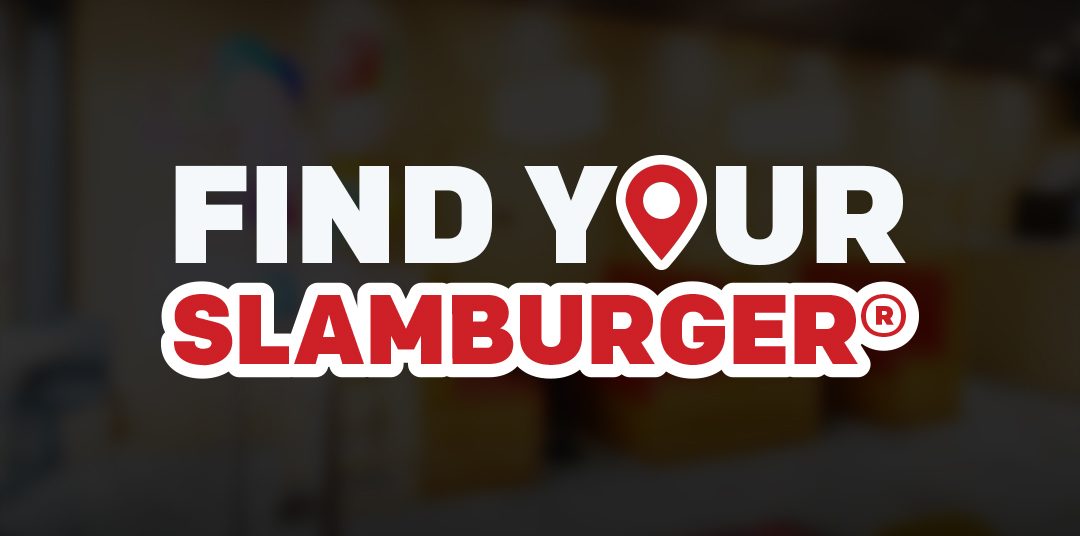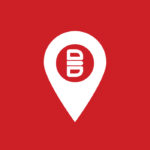 Check out our addresses all around the UK and find the closest SLAMBURGER restaurant to you.