At SlamBurger, we constantly try to improve and better our services, which is why your comments are very important to us.
If you've got questions, or any feedback, feel free to send us an email or leave us a private message on our social media.
Please read our Privacy policy and terms & conditions before completing the form. As some of our restaurants are franchised, your submission may be forwarded on to the restaurant franchisee.
If your request concerns our franchise system, please visit the Franchise page.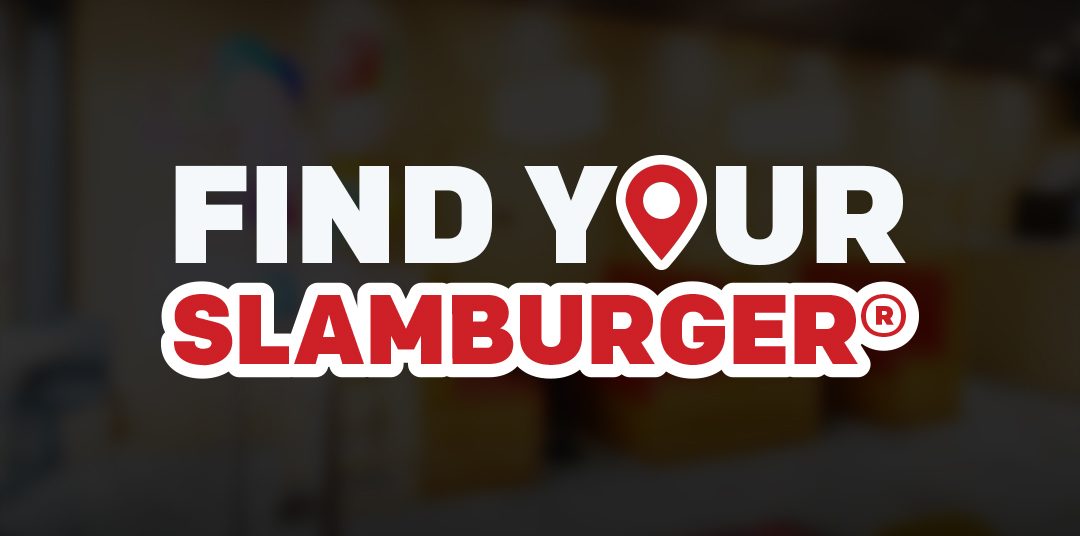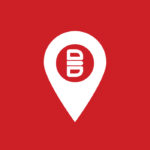 Check out our addresses all around the UK and find the closest SLAMBURGER restaurant to you.